6 new workshops added to the EuroBiCon programme!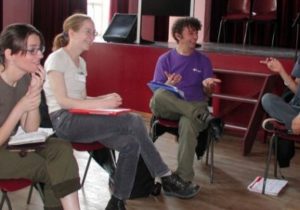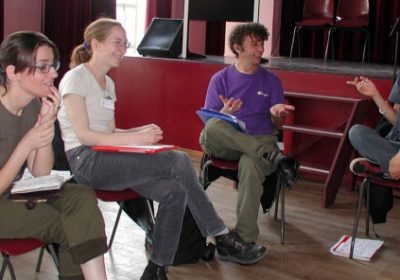 A few weeks ago we published the workshop titles, facilitators and their country of origin. Since then we've added six new workshops to the EuroBiCon programme:
Bisexuality and the fandom; the power of representation (Juul Adang, Netherlands)
Inclusive tantra workshop, non-binary, non-heteronomative (Hubert Boer, Netherlands)
How to be Bi Yourself @ Work (Marvin Burchartz and Sanne Pols, Netherlands)
Quantum Light Breath Meditation (Tika Stardust, Netherlands)
To vlog or not to vlog (Linda de Munck, Netherlands)
Share Your Voice: A VisiBility Video (Cathy Manousaki, Greece)
To the workshop list so far: www.eurobicon.org/programme
It's still work in progress! More news about the panel Putting the B in LGBT*, the workshop Massage: a puppy pile and other sessions will follow!
If you did not get your ticket yet, it is time to get nervous. So buy your tickets soon, at: www.eurobicon.org/registration
See you in Amsterdam this summer!!!